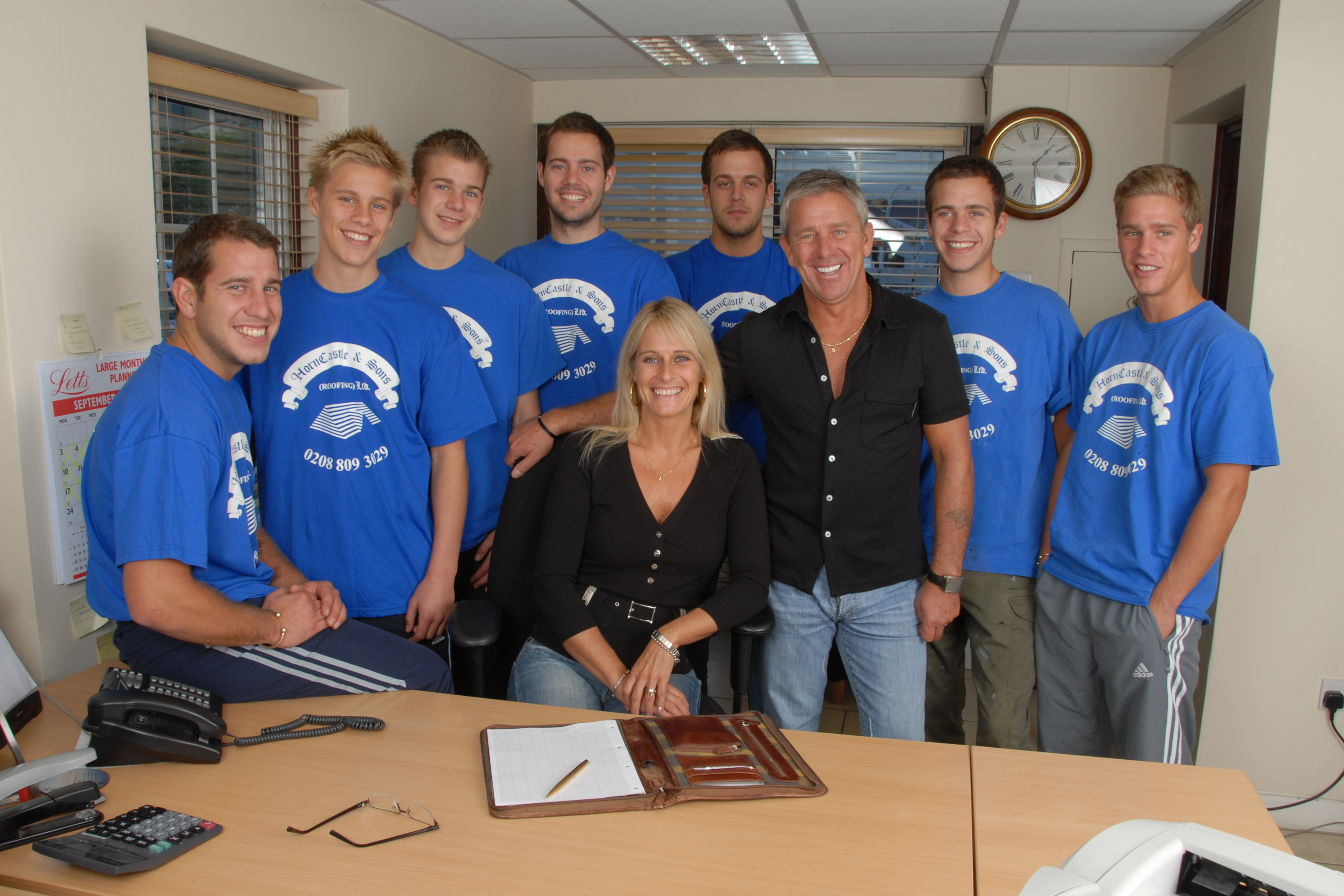 Mr Horncastle Snr. originally started Horncastle & Sons with his brother and apprentice over 35 years ago, with the excellent workmanship and reliability of his services the company began to grow. Skilled tradesmen from the industry were drafted in to assist with the high demand of his services and to train the next generation of trades people. Now with several sons and other family members the company continues to grow to new heights. Our apprentices are sent on various skilled courses to obtain the relevant qualifications. We then believe sufficient time spent on site with our skilled craftsmen provides our apprentices enough experience to take the next step. We are a firm believer in having only skilled staff undertake a project with a first class finish. Our office and yard is the hub of the company. All our teams are dispatched directly from here after a full briefing on the current project. We have a vast stock of new and reclaimed materials.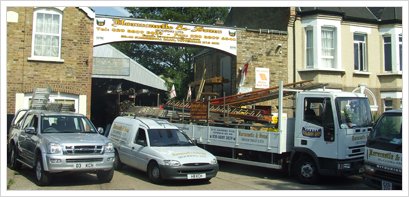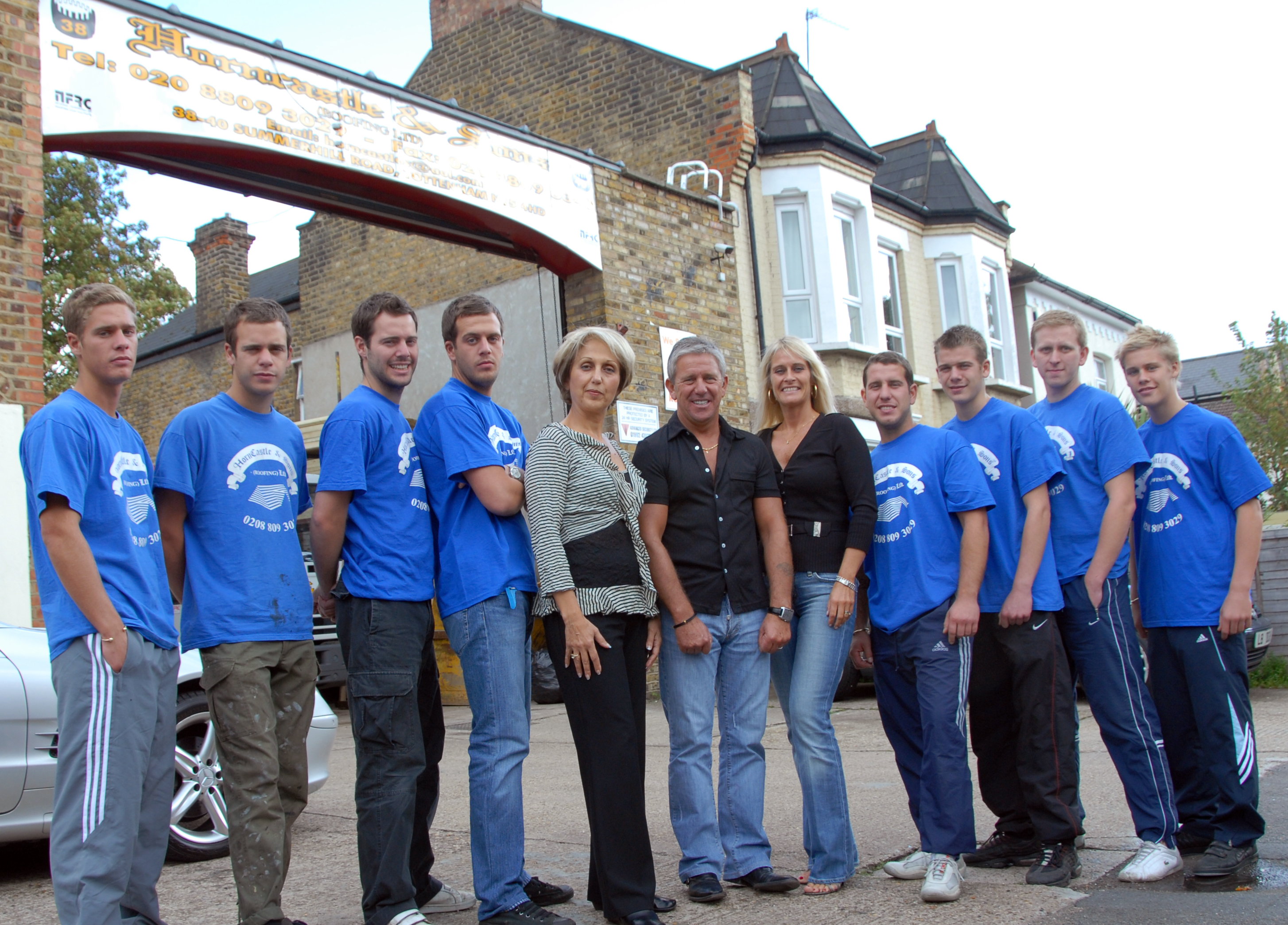 Being a family run business, we fully understand the worries home owners have about their roof issues. For this reason, we always advise the best possible solution depending on the condition of the current roof slopes.
It is difficult, in this day and age, to find a company which provides good service, professionalism, commitment, an exemplary standard of craftsmanship and meticulous detail & rest assured with Horncastle & Sons we possess all these qualities and more!
As a family run business the Horncastles strive to offer a first class service to all clients whether it be a small or large project.
Our office and yard can be visited at any time.