Zinc Work High Quality Zinc Roofing in London
Our skilful craftsmanship of architectural zinc sheet metalwork have a vast knowledge in all types of zinc roofing, whether it be dormers, flat roofs, valley gutters, bay tops or rain water goods we can fabricate zinc to any requirement you may have. We use the traditional batten roll system so that work blends in with the older properties. All of zinc work is fabricated by hand from zinc sheets for a precise fit and finish, exactly as it would have been done over a 100 years ago.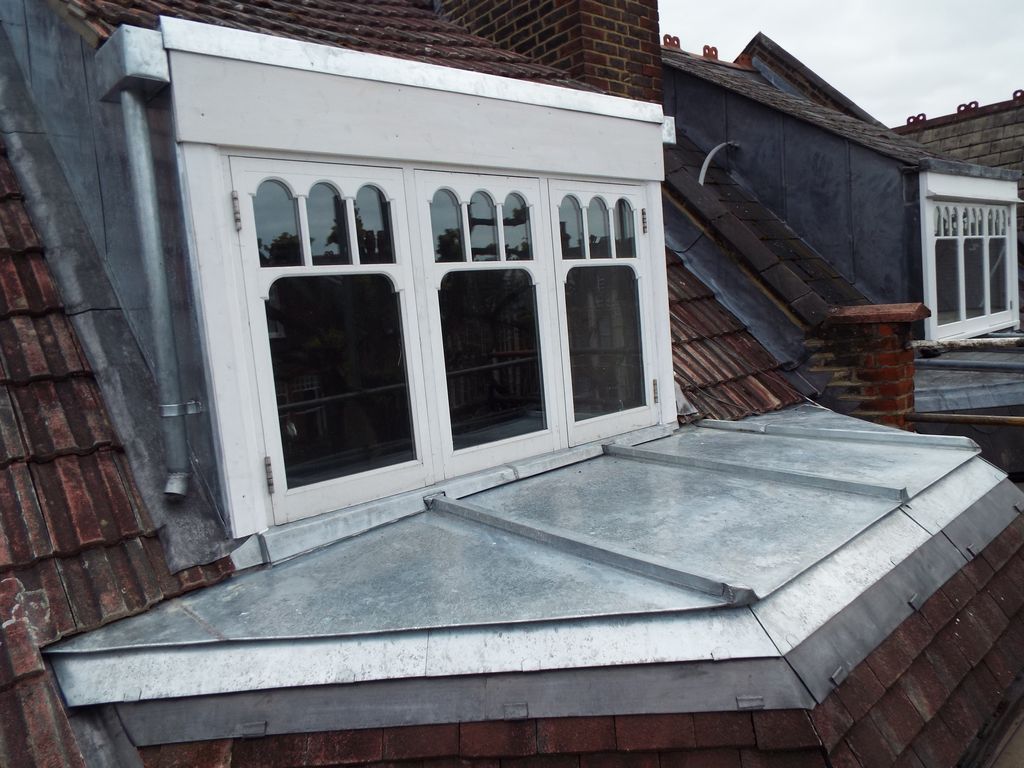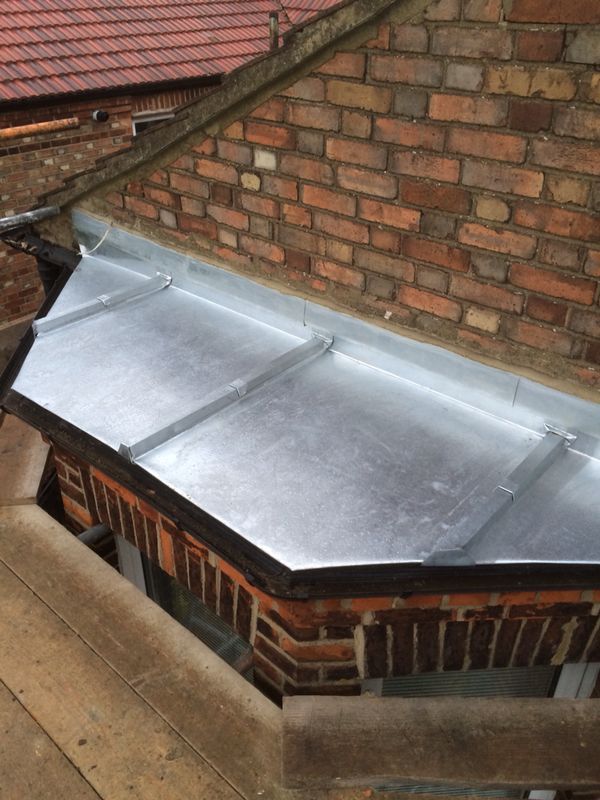 We also undertake standing seam zinc work as well as copper and aluminium. Take a look in our works gallery at some of the previous zinc work undertaken by us.