FELT ROOFING, REINFORCED BITUMEN MEMBRANES (RBM)
What is it? Built-up RBM are the most common material for residential flat roofs, as well as for major roofing contracts and there has been a lot of product development in recent years. Three layers of sheet materials are rolled out over the roof and bonded together with hot bitumen. These sheet materials are based on a carrier normally polyester of varying strengths and coated in bitumen so that they fuse together to form a single waterproof layer. The membrane is laid onto insulation when applied over a heated building or part of a building with the insulation bonded to a vapour control layer which in turn is attached to the roof deck. This build up is known as the warm roof and is very successful.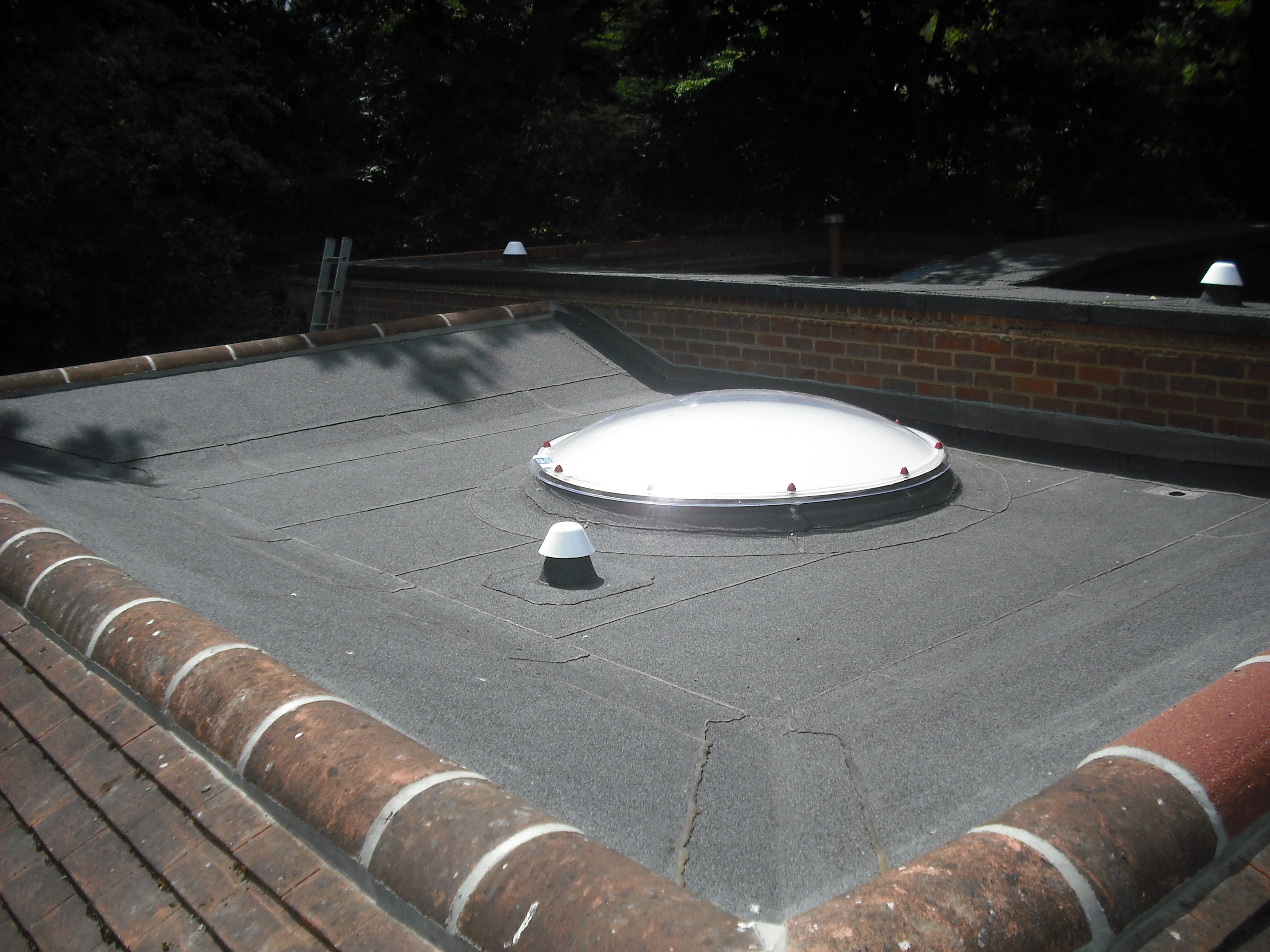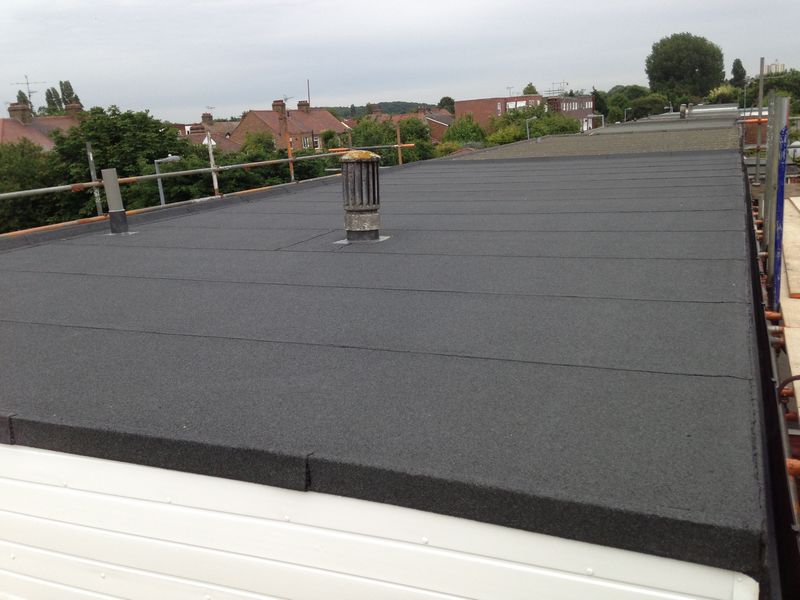 How can you use it? ¬ Torching: In this method specially designed RBM is heated with a gas torch and no separate bonding bitumen is needed. There are many misconceptions with felt roofs but if laid correctly by a skilled tradesmen these can all be forgotten. At Horncastle & Sons our craftsmen are fully trained and have a vast knowledge in all types of RBM. We are approved installers for Index Construction Systems RBM materials.
http://www.indexspa.it/indexspacom/home_en.asp
View our gallery for photos of recent flat roofs.