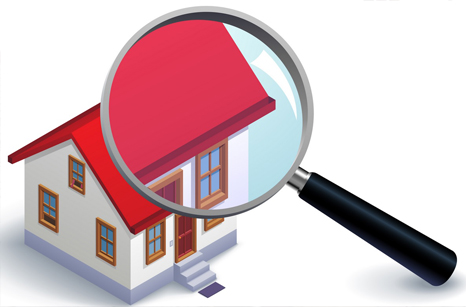 Pre Purchase Roof Reports
Pre-purchase roof inspection, offering a clearer picture for the prospective home buyer. Could there be something you can't see?
Homeowners throughout the capital are increasingly seeing the benefit of having a pre-purchase roof survey carried out by an independent professional roofing company. The purchase of a property is probably the most significant investment that we make at any stage in our lives. Our roof report provides you with the advantage that comes with greater knowledge of the property you wish to buy.
The report gives a full analysis on the roof coverings of the property and also an estimate for any urgent or non-urgent work that is required. This report is also accompanied with digital photographs of the property and any defects found.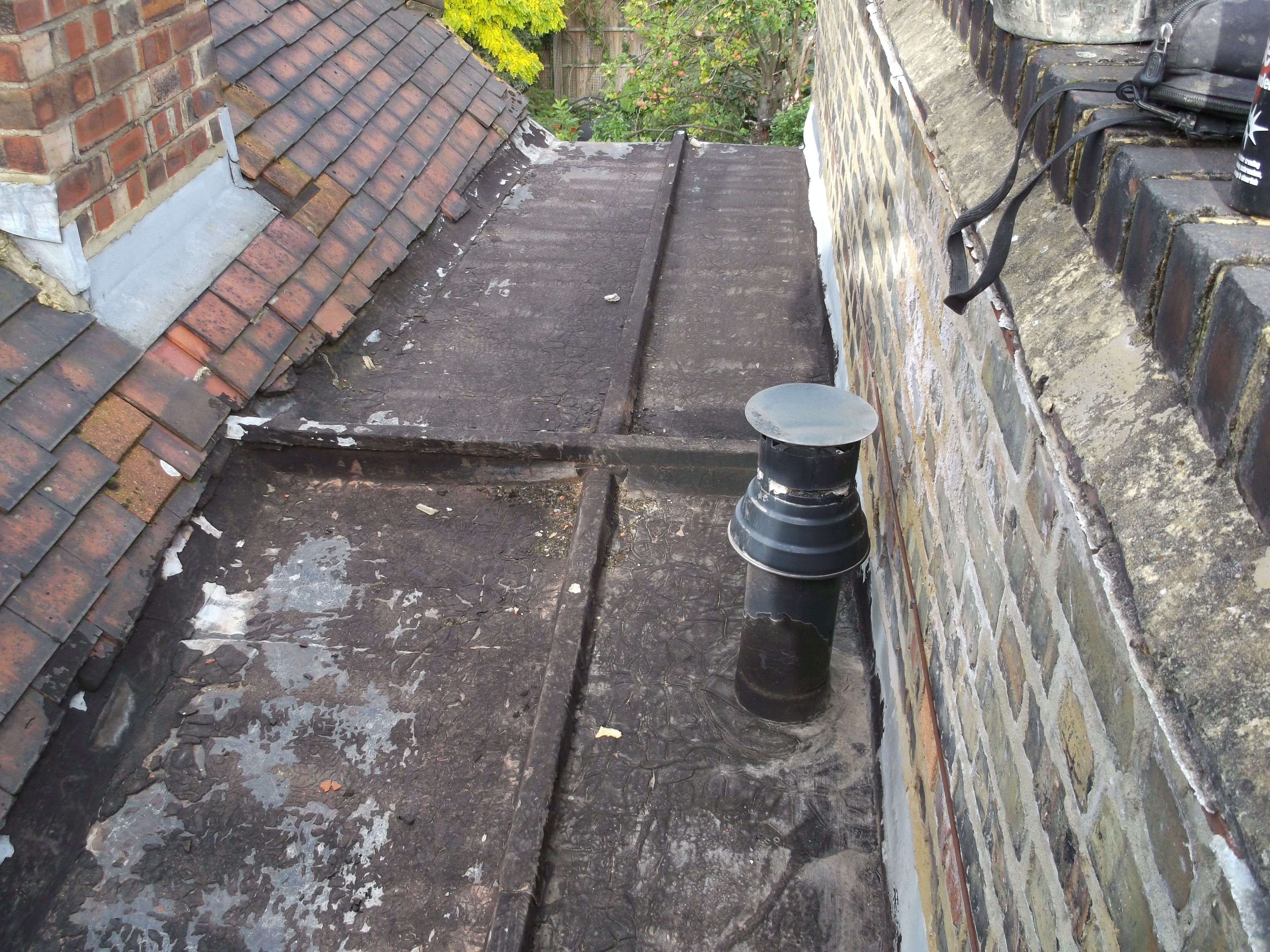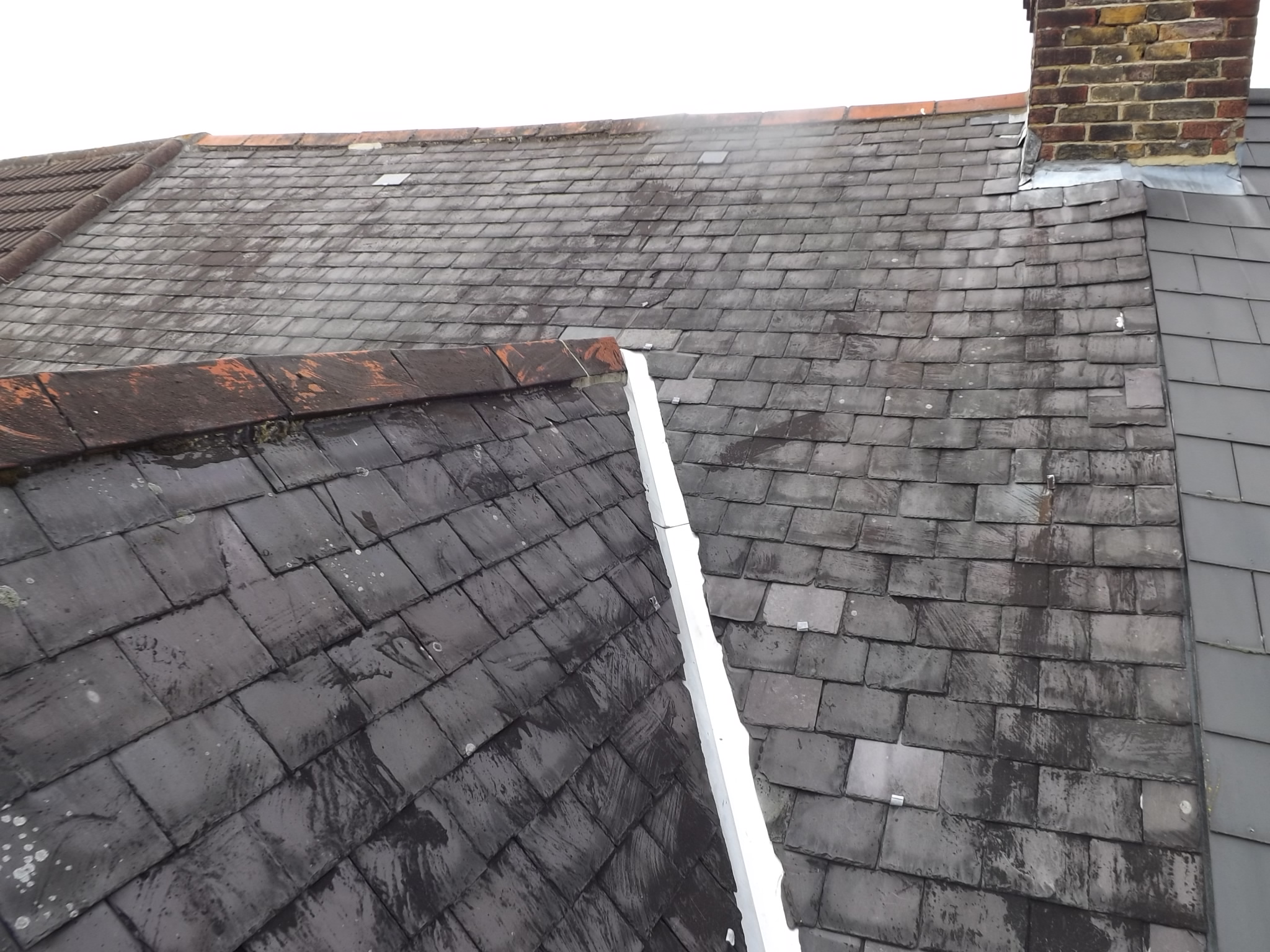 These reports are extremely beneficial to prospective buyers as the report gives an insight into a roof you could inherit after purchase
You can use the information to make a buying decision, plan ahead for repairs or negotiate a better price from the seller. Our pre-purchase roof inspection offers a clearer picture of the roof for the prospective home buyer.
Depending on the property and the access pre-purchase roof reports start at £180.00 + Vat.