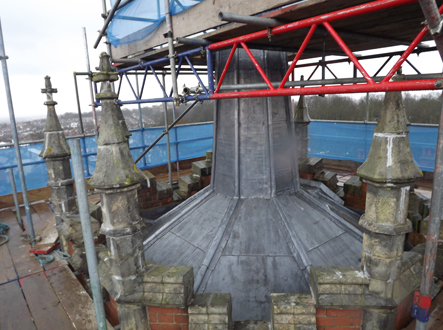 Get high quality Lead Roofing in London
At Horncastle & Sons we are proud of the historic tradition of lead roofing, we provide quality workmanship and roofing skills in lead work on both historic and new-build projects.
All our lead work, whether it be on historic buildings, such as churches or residential work to dormer windows, flat roofs, bays or lead flashings to parapet walls all work is carried out to the highest possible standards and in full accordance with recommendations of the LSA.
http://leadsheet.co.uk/
We are proud of the skills we offer to our local communities and the understanding of their building needs that we have acquired during our long and proud history.