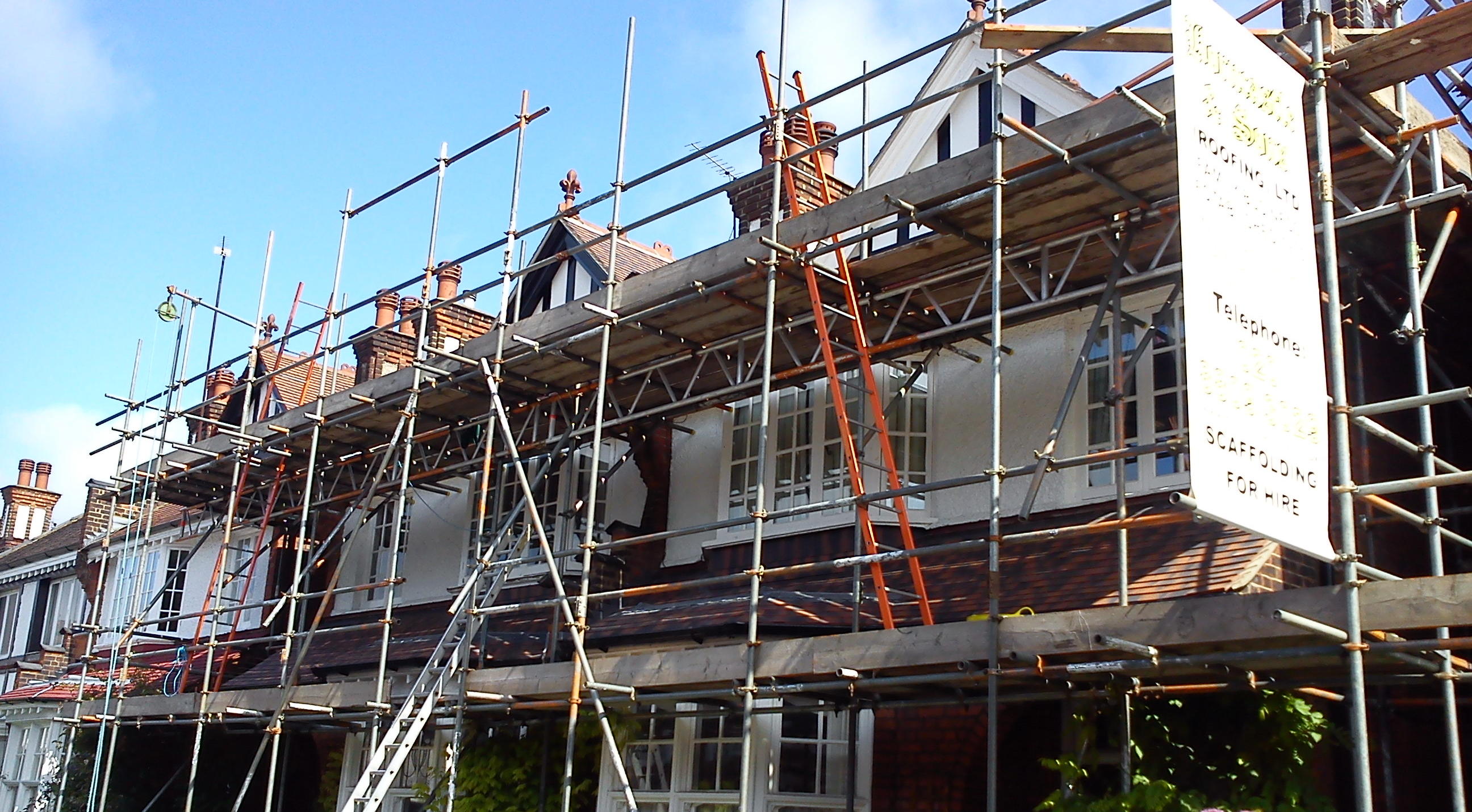 Scaffolding
Specialists in all aspects of residential scaffolding. No scaffold too big or too small.
Scaffolding, is the basis of most construction projects. It is a temporary structure used to support work teams and materials to aid in the construction, maintenance and repair of buildings. To meet with Health and safety Regulations most domestic roof work requires scaffolding. It could be a small tower scaffold to provide access to the roof, a scaffold for decoration purposes, a TV aerial installation, or for full peace of mind, many refurbishment projects require the buildings to remain fully operational during the works and as a result, the erection of temporary roofs are becoming increasingly more frequent. Whichever the case we can assist.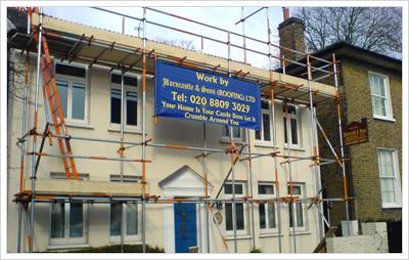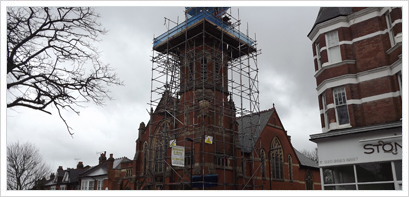 Now Horncastle & Sons is not only erecting scaffolding for its clients, but also for builders, decorators, home owners, and anyone looking to work at heights with the aid of scaffolding. Our experienced teams are specialists in the residential side of scaffolding. Many of the larger scaffolding companies dealing in large construction, they are sometimes reluctant to work on the smaller side of residential work. That's where we can help! Our scaffolding teams have a vast knowledge in all aspects of the scaffolding industry. Whatever your requirement may be, we are here to help. We offer free estimates and extremely competitive rates on all scaffold erections.

If you have a requirement for scaffolding and wish to discuss in more detail, please feel free to contact us.